Company Team
---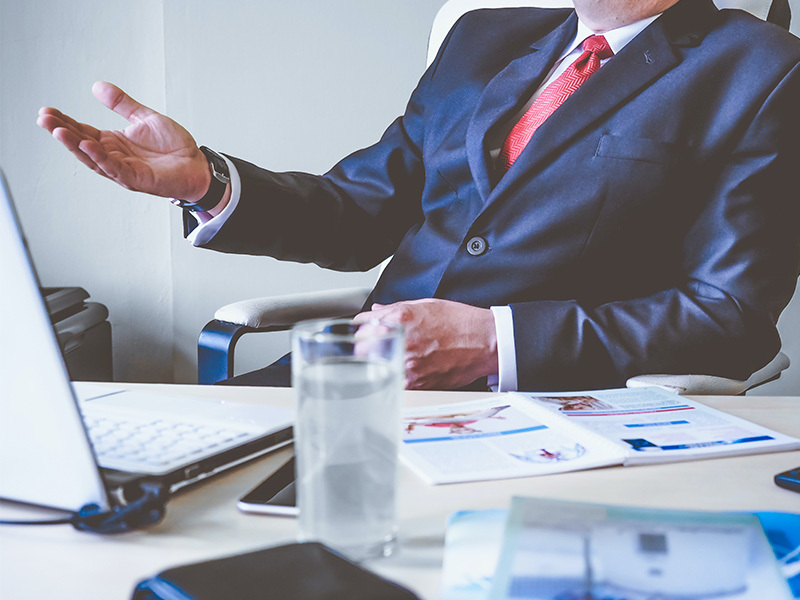 The company has always focused on and attached great importance to the early research and development of products and the quality control in the production process. The research and development is guided by the general manager who has been engaged in the practical research and development of electric heating tubes for 22 years. The quality engineer is responsible for the research and development and quality control of electric heating tubes and electric heating elements.
At the same time, the company has a group of R&D, production and quality control teams with nearly 20 years of experience in electric heating tubes, electric heating plates and aluminum alloy casting.
---
CONTACT US
Zhongshan Yaoke Lighting Technology Co., Ltd.
National Service Hotline: 150 1952 6470‬ (Manager Yao)
Add: Fifth Floor, 51 Jixi Center South Road, Xiaolan Town, Zhongshan City, Guangdong Province
E-mail:yys588@qq.com
QR CODE

CopyRight © 2022 Zhongshan Yaoke Lighting Technology Co., Ltd.