Plastic Guardrail Tube
Guangdong Yaoke Lighting chooses a high starting point, high standards, strict requirements, and integrates refined management into every link of production to ensure product quality to be the best in the industry to ensure talent advantages, technical advantages, manufacturing advantages, service advantages, environmental advantages and other advantages strategy Constantly innovate and present newer, better and more complete products and services to customers.
---
Message
Floodlights are lamps that specify that the illuminance on the illuminated surface is higher than that of the surrounding environment. Also called spotlight. In general, it is capable of aiming in any direction and has a structure that is not affected by climatic conditions. Mainly used for large-area operation field mines, building outlines, stadiums, overpasses, monuments, parks and flower beds, etc. Therefore, almost all large-area lighting fixtures used outdoors can be regarded as floodlights. The beam angle of the spotlight is wide or narrow, and the variation range is between 0° and 180°. The beam with a particularly narrow beam is called a searchlight.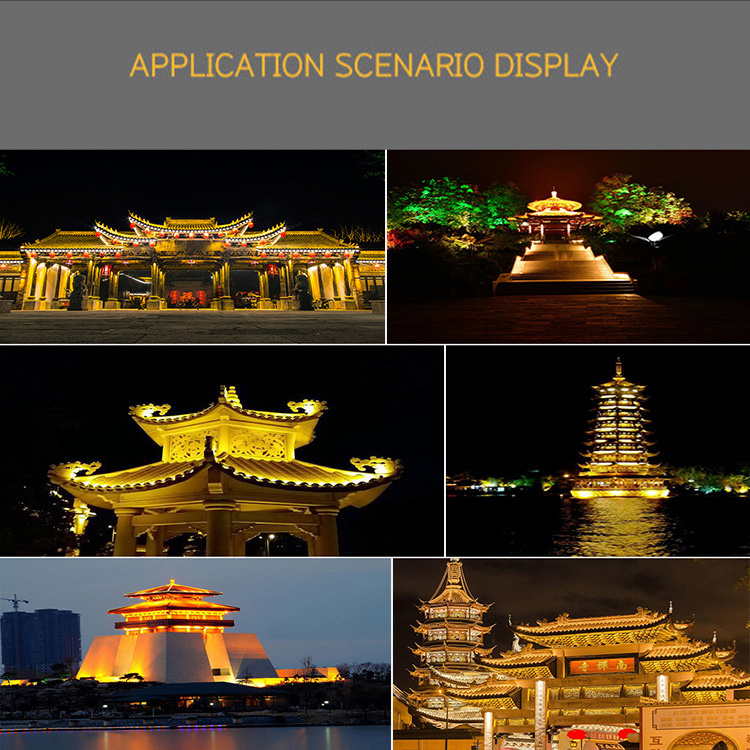 ---
CONTACT US
Zhongshan Yaoke Lighting Technology Co., Ltd.
National Service Hotline: 150 1952 6470‬ (Manager Yao)
Add: Fifth Floor, 51 Jixi Center South Road, Xiaolan Town, Zhongshan City, Guangdong Province
E-mail:yys588@qq.com
QR CODE

CopyRight © 2022 Zhongshan Yaoke Lighting Technology Co., Ltd.